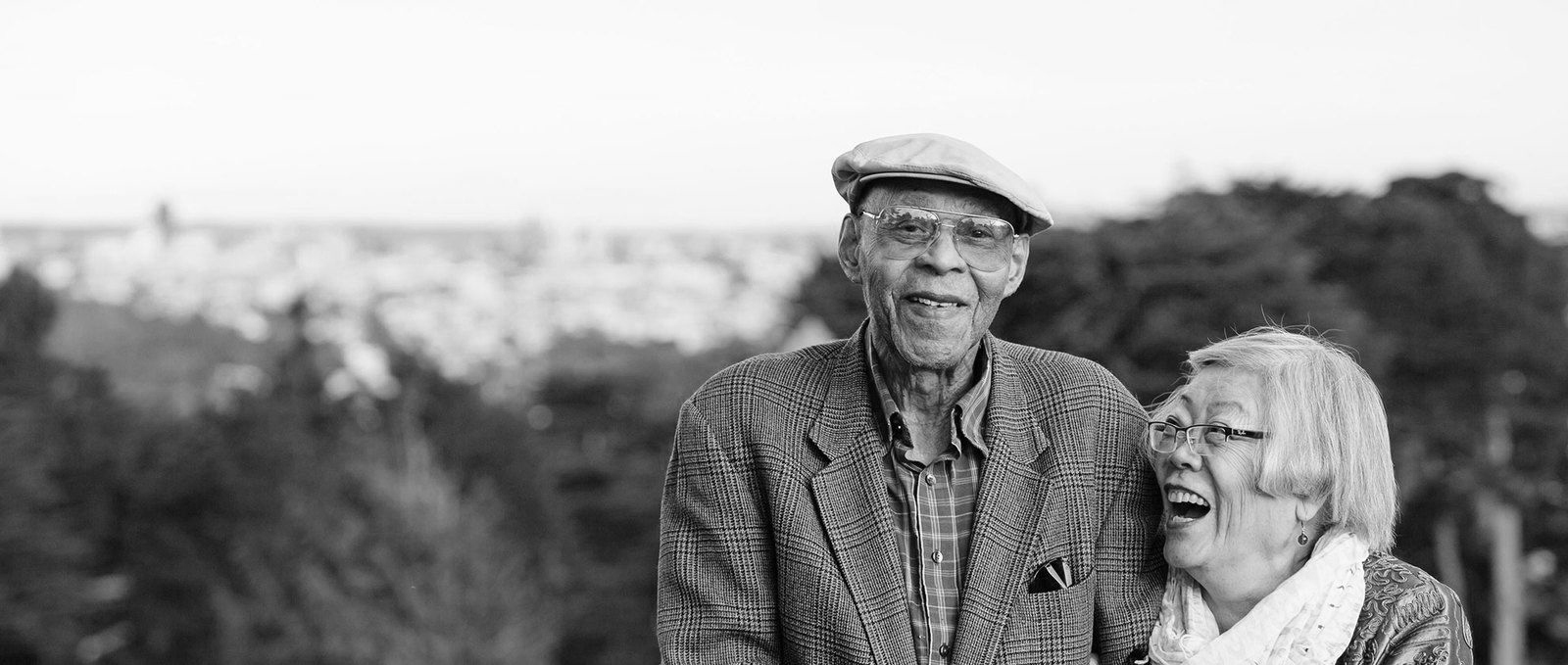 Our Mission
For over 25 years, the San Francisco Family Foundation has been providing funds anonymously to Bay Area elderly individuals in need. The service we provide is simple yet unique – we give to seniors in need when funds are not readily available from any other sources.
The foundation has given other gifts to enable seniors to live in their own homes with dignity and comfort. These include dental and eye care costs, funding towards the purchase of medical equipment, general assistance, home equipment, homecare, and hydrotherapy sessions. Each gift is given anonymously and with confidentiality.
individuals who now have little or no means and cannot be provided for by any other case management social service agencies; who during their lifetimes have shown personal involvement in unselfishly giving of themselves; who project a simple goodness.
We believe strongly in what we call the Domino Effect – it is as simple as one act of kindness which encourages other acts of kindness.
There was a woman of little means who felt impassioned and had the vision of building a community swimming pool for little children in an impoverished neighborhood. It took some 10 years, yet she accomplished her dream. She started out wondering how she could raise money and figured out that she could collect cans for a recycling program. So she began, by herself, collecting cans and bottles around her hometown. Finally other people in the community took notice of this lady's message out there with her cart. They became inspired after hearing her story about her dream of building a community swimming pool for underprivileged children. Soon everyone was collecting cans and bottles and giving her the money. Today the swimming pool stands as a symbol of how a simple act of kindness from the heart of an individual can perpetuate the Domino Effect.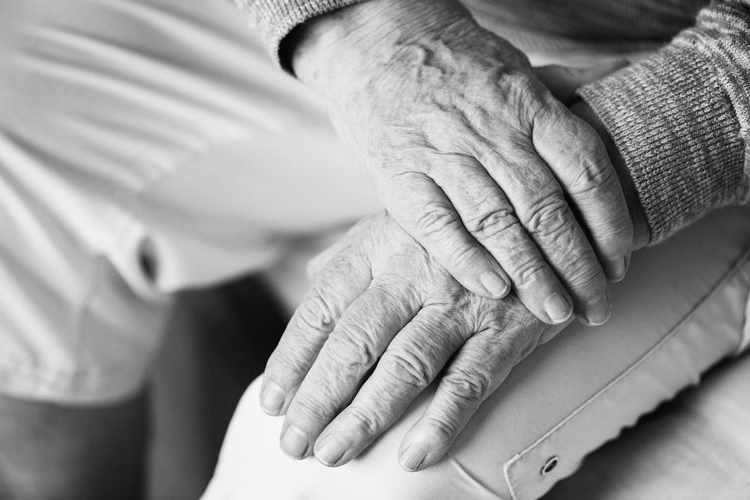 Another Example of the Domino Effect
A professional healer dropped his practice as he did not have enough money for his medications. After receiving our grant, he went on to heal countless others!
How do we find these unique seniors?
We find them through case management social service agencies of the San Francisco Bay Area. We deeply appreciate how the Social Worker must walk the extra mile and go so many steps further to find these outstanding individuals. We believe good perpetuates good – a kind of conduit that begins a momentum – a motion for others to emulate.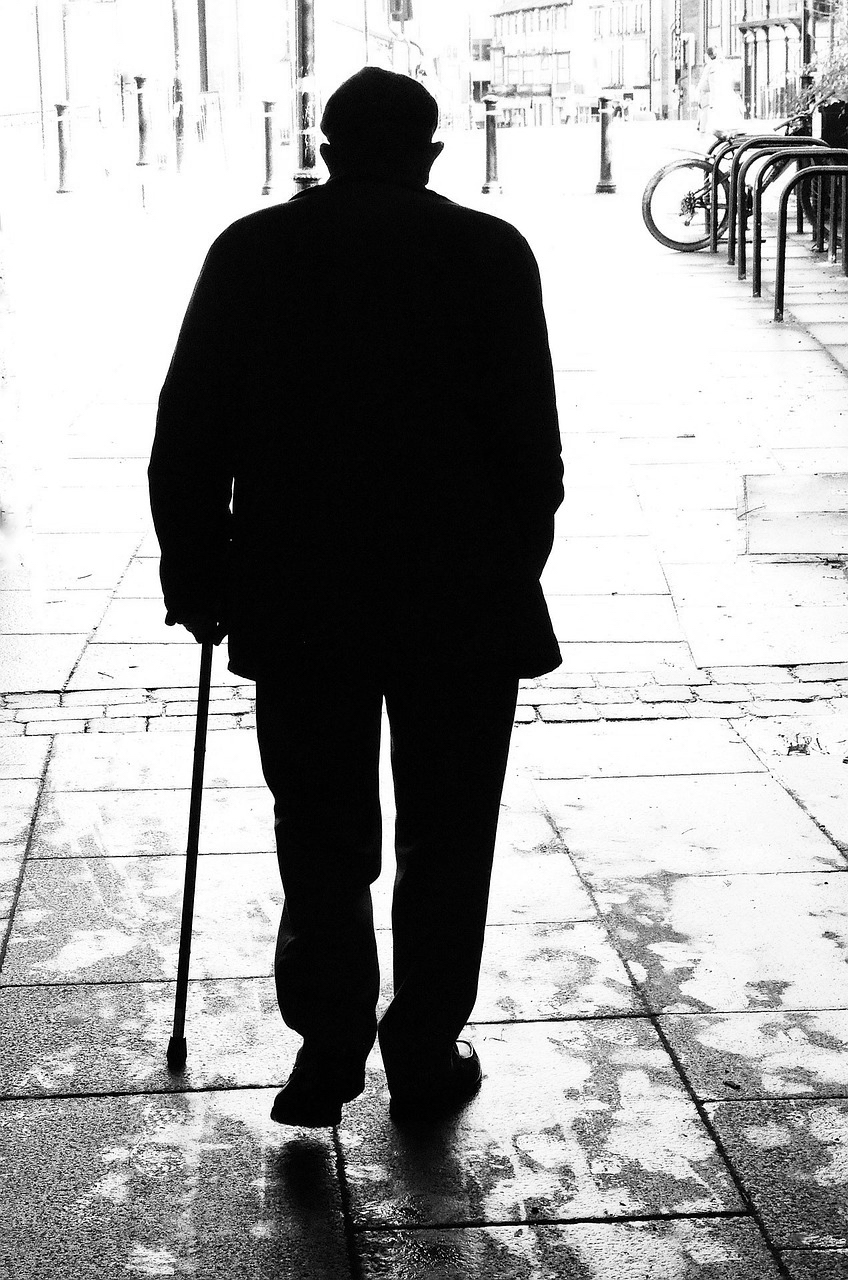 Mr. M, a registered nurse and Bay Area resident, was unable to work or volunteer due to severe physical limitations and health conditions. After paying his rent he is barely able to meet his monthly financial obligations and pay for food and other necessary items. He is in chronic pain, has a degenerative disc disease, swelling in his legs, severe arthritis and COPD with 24/7 oxygen required.
But it wasn't always this way. Mr. M has spent a lifetime helping other people. In San Francisco in the 1980s he volunteered to help families of HIV patients, including out of state families who were in shock. He took it upon himself to be a personal welcoming committee, picking families up at the airport, giving them tours of the neighborhood where they were staying, pointing out the nearest laundromats, grocery store, and public transportation. During the 1989 SF earthquake, Mr. M stayed an additional 72 hours beyond his paid shift at his hospital in order to stabilize patients, remove broken glass and create safer conditions until the other nurses could take over. Most recently, he met at his senior center a blind man with a severely demented wife. For 3 years he provided transportation to medical appointments, the grocery store, and events at the senior center. This made an enormous difference in the life of a WWII vet who had no one else to count on.
But now, aged 64, Mr. M. needed a lift chair to support his frame and allow his legs to be elevated to alleviate his pain and discomfort. However, he could not afford the cost and had no family to help him.
In stepped the San Francisco Family Foundation. We give small gifts that make a big difference to low-income Bay Area seniors who have spent a lifetime helping others and now need help themselves. The foundation contributed towards the chair which was purchased by Mr. M's social worker who had applied on Mr. M's behalf. Now Mr. M. who has helped so many others earlier in his lifetime is able to live more comfortably.